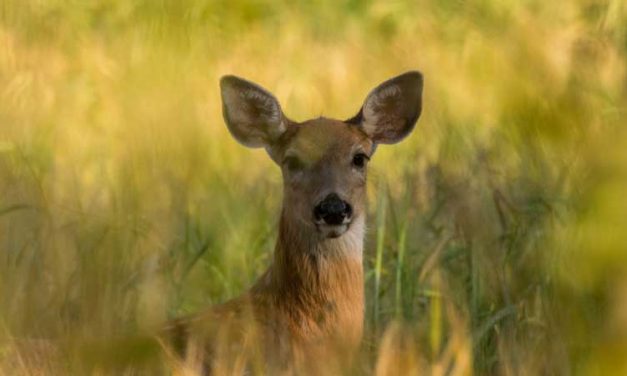 Fearing the off season like an NFL owner is not something most hunters are typically concerned...
Read More
With a hunter holding a camera, nothing can seemingly shake this bulls attention from the cow he...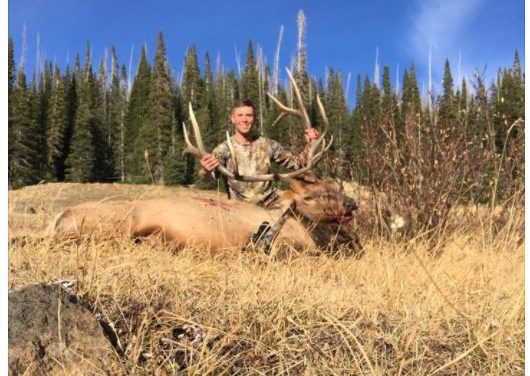 It was his first successful elk hunt and one that was unfortunately tainted by the distasteful...
Read More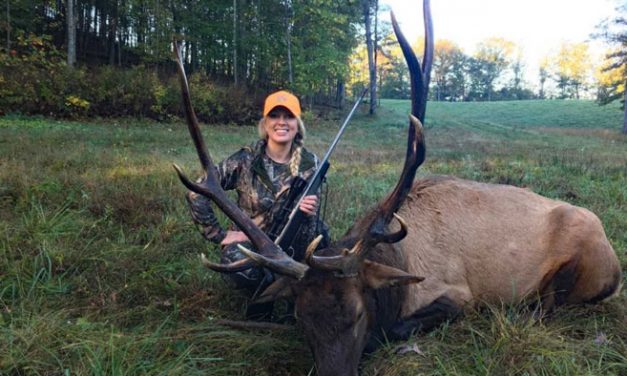 With September in the rear-view, many elk seasons across the country are coming to a close. As...
Read More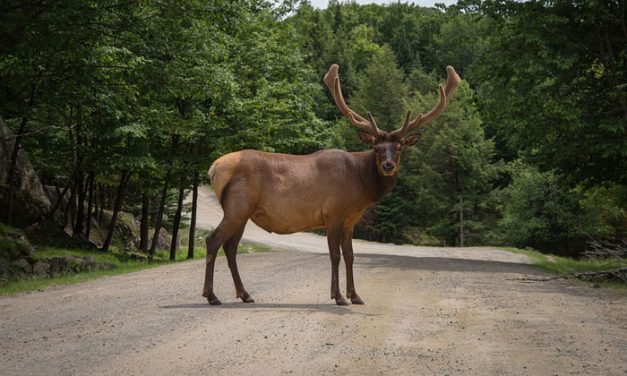 As the battle against the deadly chronic wasting disease (CWD) heats up in hotspots across...
Read More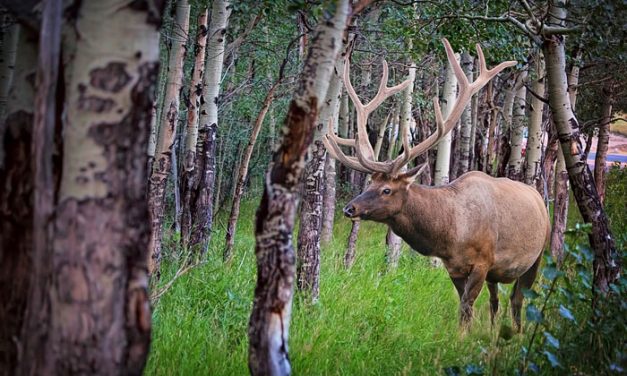 BILLINGS (RELEASE) – The number of hunters who stopped at Fish, Wildlife and Parks check...
Read More
Ahead of the gun season in Minnesota, a sheriff's deputy with the Isanti County...
Read More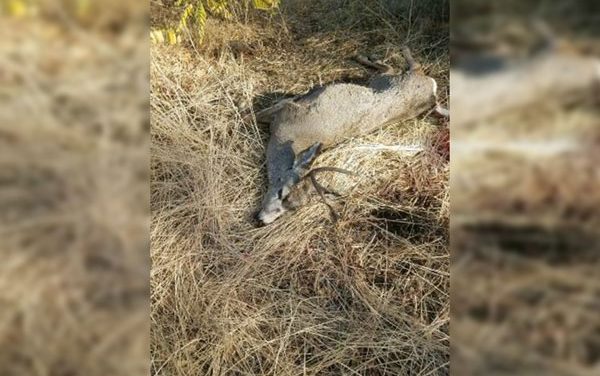 Voicing its disapproval for organized exercise, a young mule deer buck disrupted a marathon in...
Read More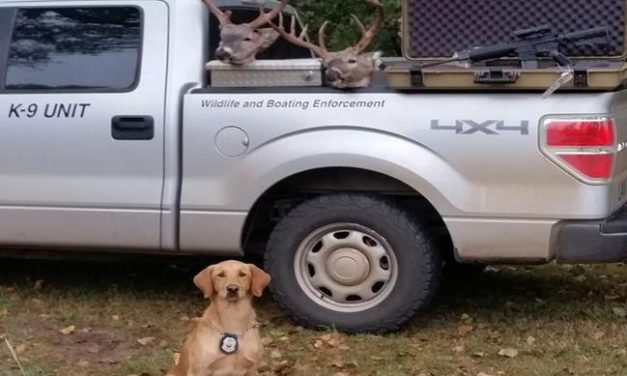 PRATT, KS (Release) – Hunter BOTTCHER, 20, Otterville MO, and Samuel Hawieson, 20, Sedalia MO...
Read More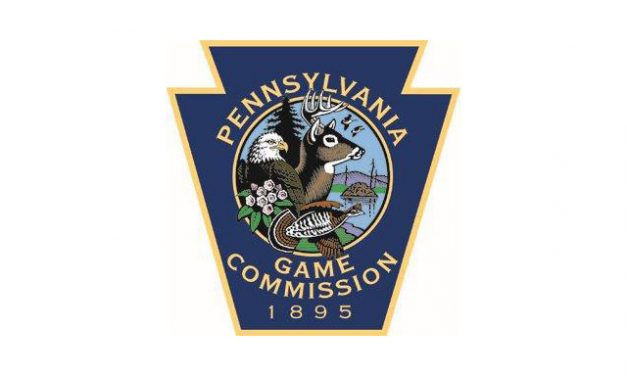 Details about the harrowing tale of a deadly confrontation between a Pennsylvania Conservation...
Read More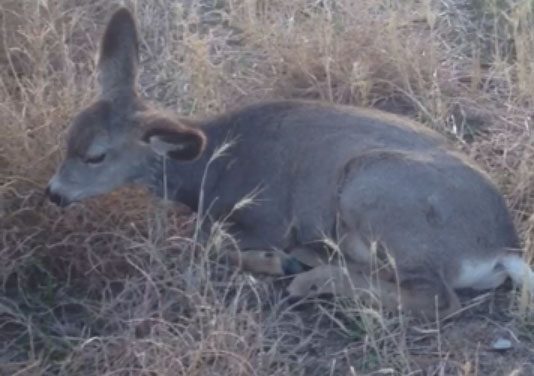 Early Sunday morning Block Management Technician Dave Walter received a tip that would eventually...
Read More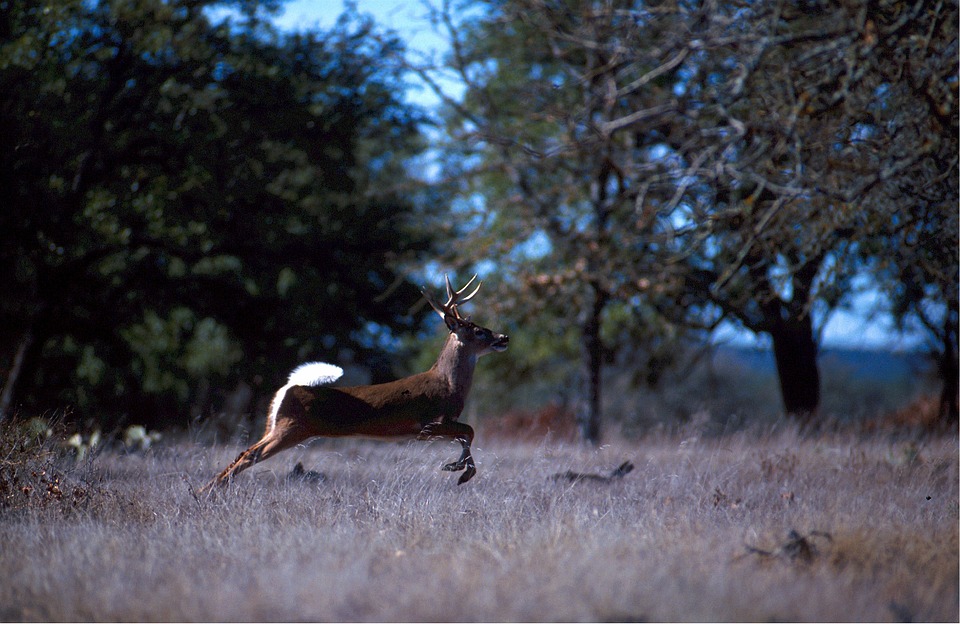 After a thorough investigation, a pair of Louisiana men were charged with conspiring to illegally...
Read More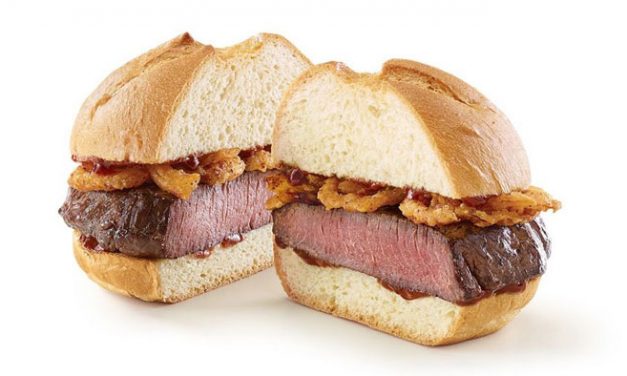 When it comes to Arby's restaurants, most of us either love them or hate them. Originally erected...
Read More
As cooler fall temperatures grace much of the Bluegrass State, officials with the Kentucky Fish...
Read More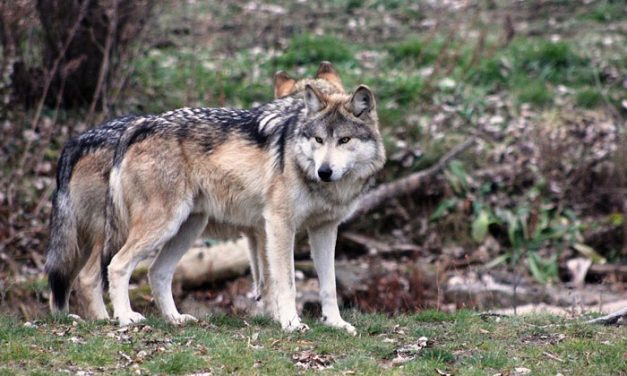 OLYMPIA (RELEASE) – The Washington Department of Fish and Wildlife (WDFW) has ended efforts to...
Read More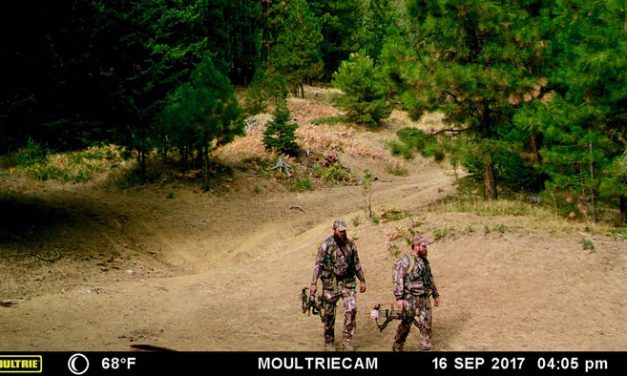 (RELEASE) – The Oregon State Police Fish and Wildlife Division are asking for the...
Read More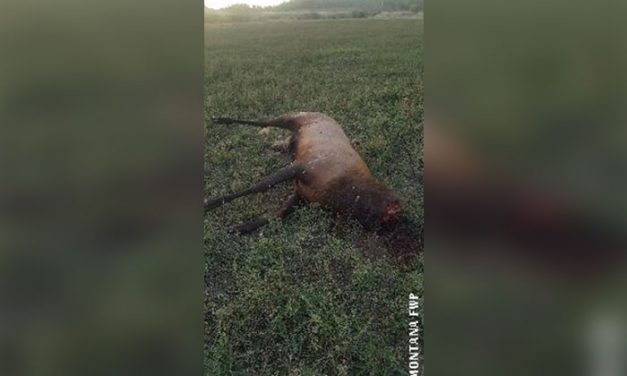 As most of us eagerly set out into the woods during this cherished time of year, tag in hand,...
Read More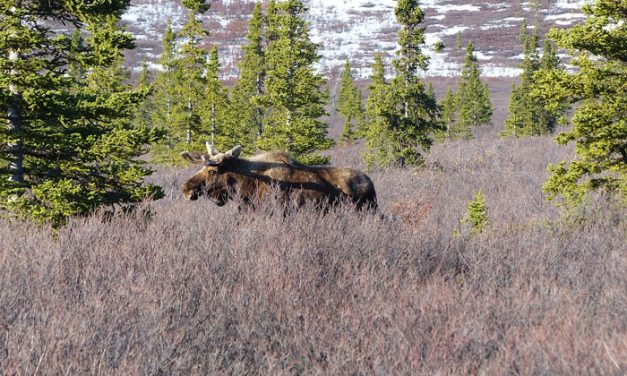 If you have ever encountered the largest species of the deer family, there is no questioning their...
Read More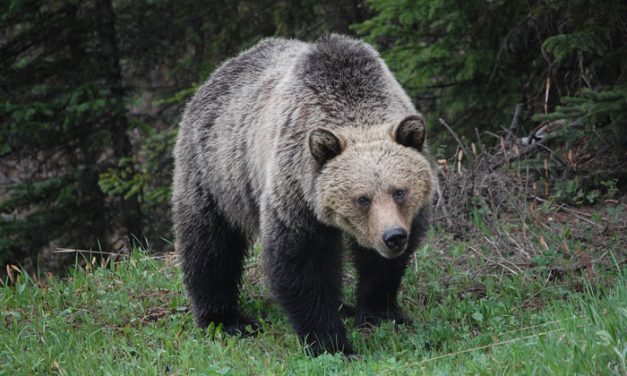 Walking quietly through the woods under the cover of what remains of the night sky each morning is...
Read More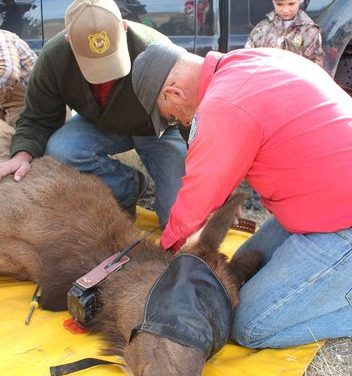 GREEN RIVER (RELEASE)—Wyoming Game and Fish Department Green River Game Warden Gary Boyd is...
Read More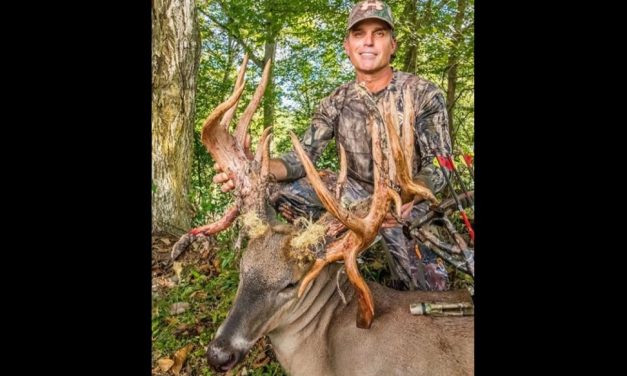 Eighteen points, three drop tines and a third main beam are just a few of the attributes being...
Read More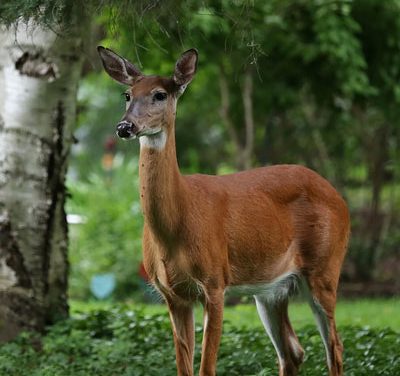 Harvested in Montcalm County during last months youth hunting season, a 3 1/2 –year-old doe is...
Read More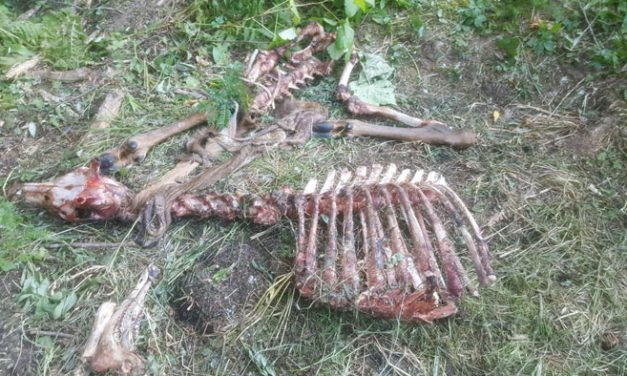 Looking to gain additional insight into both the causes and perpetrators of elk mortality in...
Read More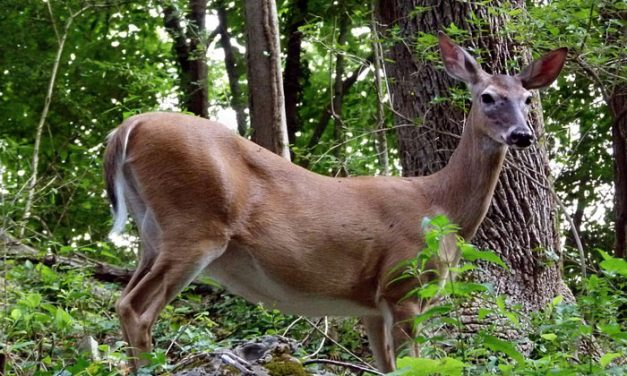 It was early in September when a pair of dead deer were recovered displaying signs of an odd...
Read More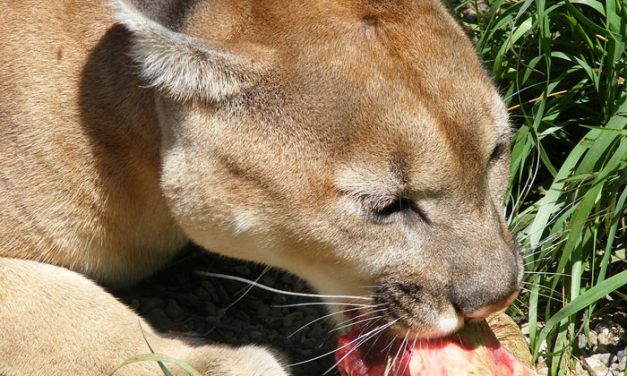 Attempting to tug on the heartstrings of thousands of uninformed Arizona voters, another animal...
Read More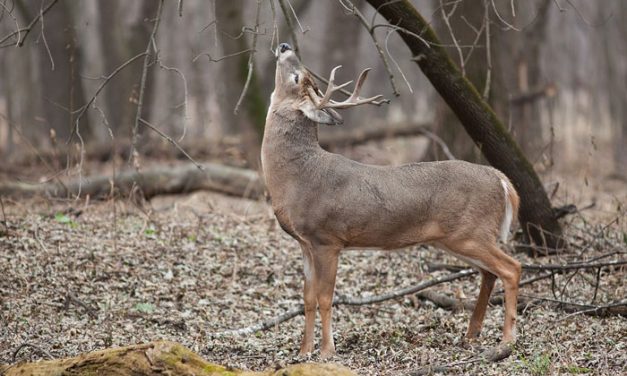 Wandering into his backyard Tuesday afternoon, Troy, NY resident Tony Remillard was met with some...
Read More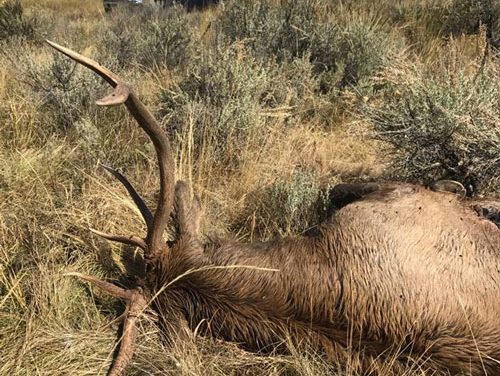 Last weekend officials with the Oregon State Police Fish & Wildlife Division were notified of...
Read More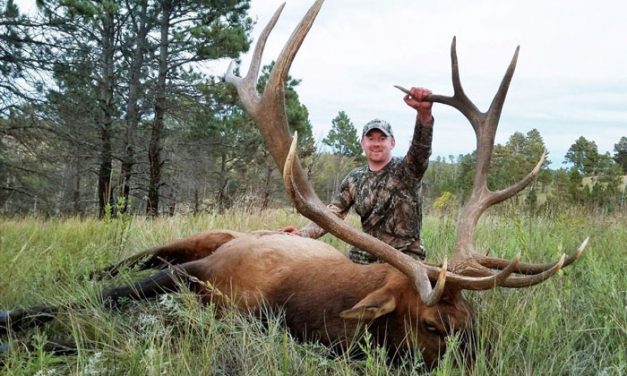 Perhaps waiting as patiently as he had done to get an opportunity to hunt elk, Nebraska hunter...
Read More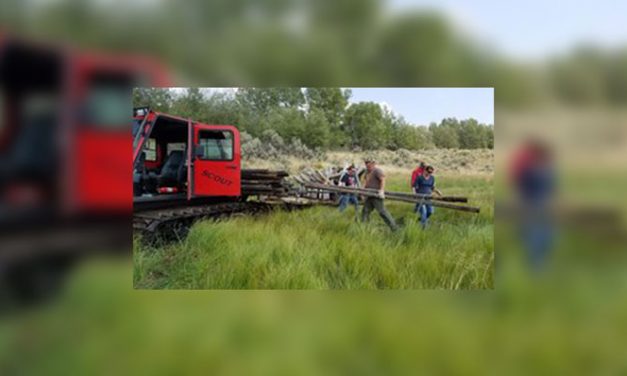 Game and Fish is partnering with the Upper Green Muley Fanatics Foundation, the Wyoming Wildlife...
Read More
SOUTH CHARLESTON, W.Va. (Release) — The West Virginia Division of Natural Resources has found deer...
Read More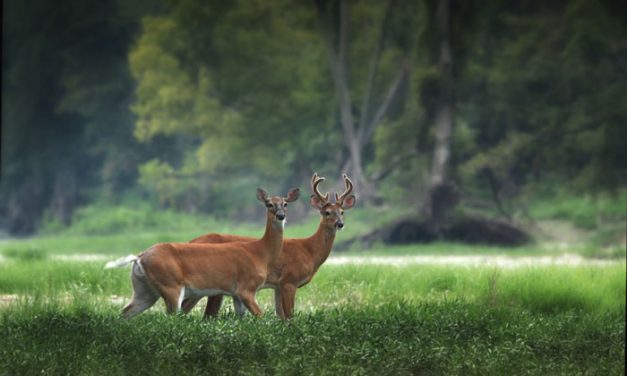 Chronic wasting disease is arguably the number one threat to deer populations in North America...
Read More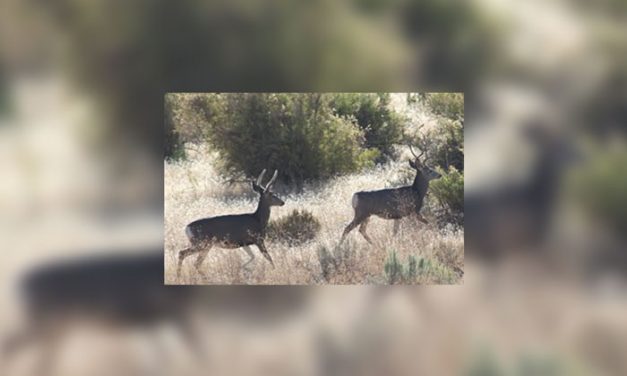 Wyoming Game and Fish Department Mountain View Game Warden Allen Deru received some good news from...
Read More
Hunt

Shoot

Preserve

Outdoor Life