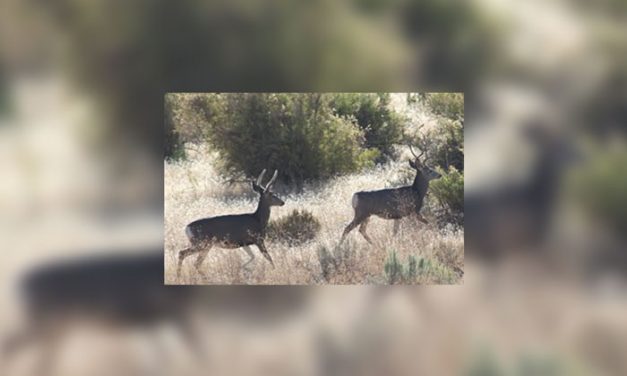 Wyoming Game and Fish Department Mountain View Game Warden Allen Deru received some good news from...
Read More
With a hunter holding a camera, nothing can seemingly shake this bulls attention from the cow he...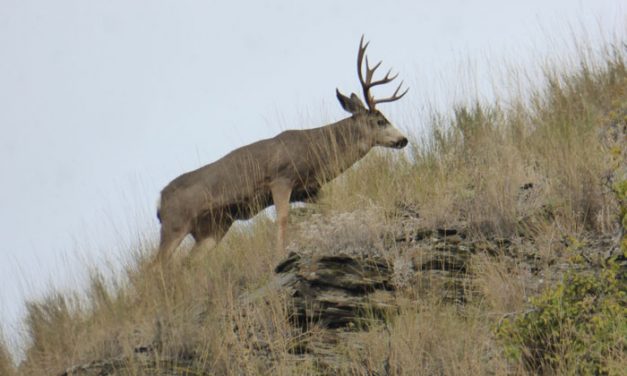 The bad news surrounding last year's harsh winter continues in Idaho as many begin preparations...
Read More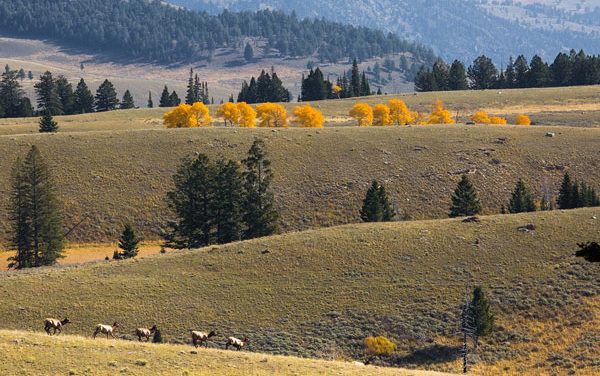 The announcement of a limited elk hunt on Boulder County's Rabbit Mountain was made back in June...
Read More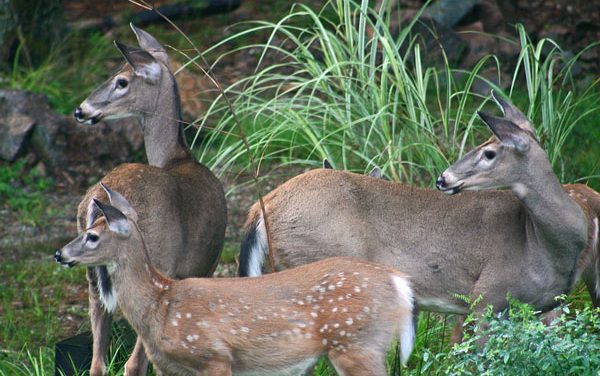 NASHVILLE (RELEASE) — Tennessee Wildlife Resources Agency (TWRA) offices are receiving...
Read More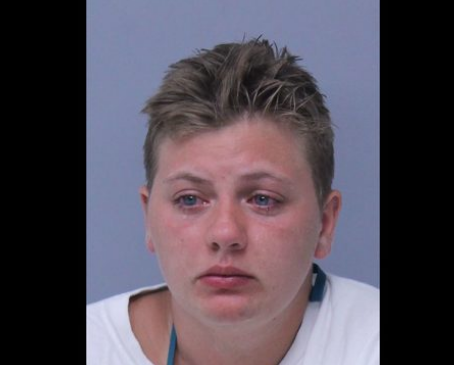 A Florida fisherman hooked himself something he probably wasn't interested in dealing with last...
Read More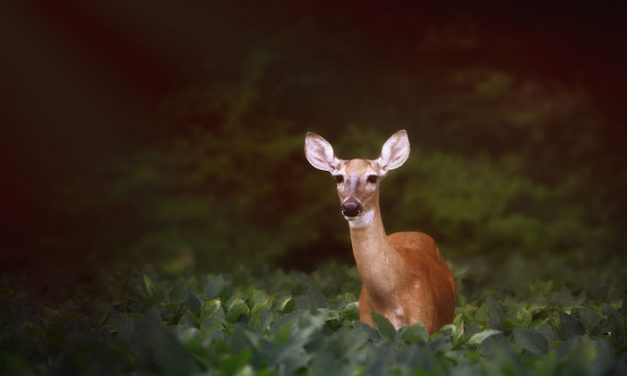 (RELEASE) – Two Sault Ste. Marie men have been fined a total of $2,000 for an illegal deer...
Read More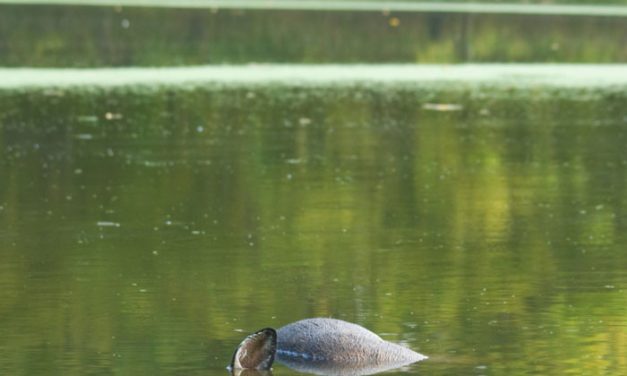 After over 240 reports surfaced last month in the state of Kentucky regarding sick or dead deer...
Read More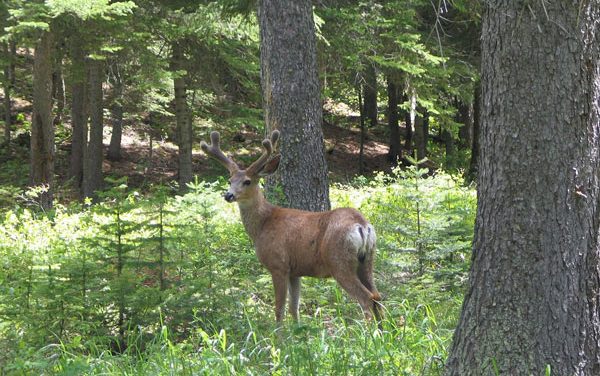 A warm fall quickly followed by one of the harshest winters in recent memory led hunters and state...
Read More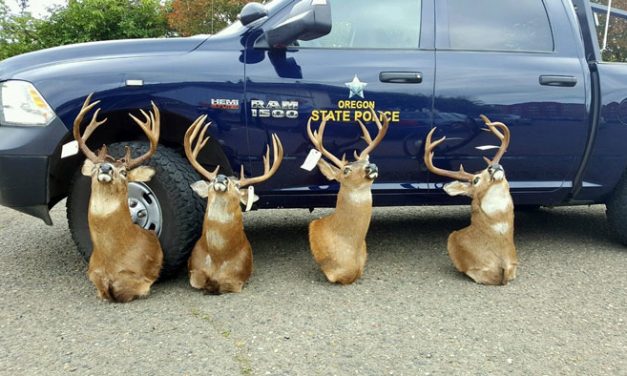 (RELEASE) – In March 2017, the Oregon State Police Fish & Wildlife Division received...
Read More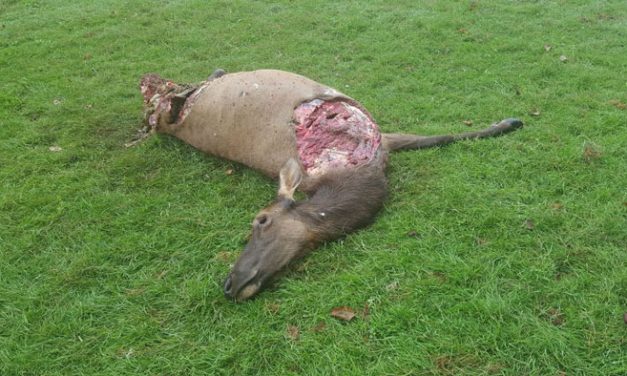 Oregon State Police Fish and Wildlife Division is reaching out to the public for assistance in...
Read More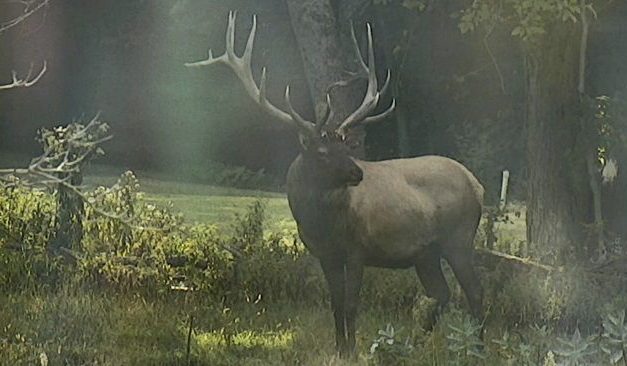 HARRISBURG, PA (RELEASE) – The Pennsylvania Game Commission today announced a trophy bull...
Read More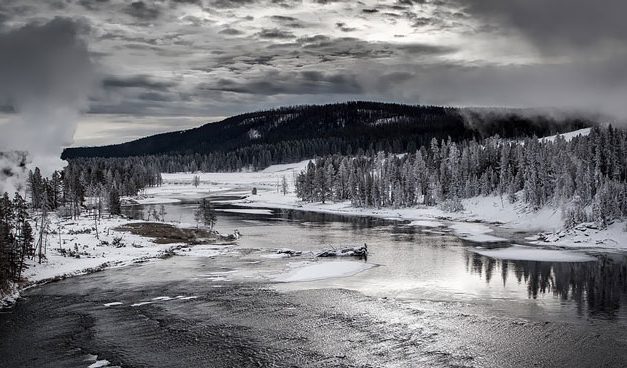 A crucial migration route for Yellowstone elk and the waters of a pair of Yellowstone River...
Read More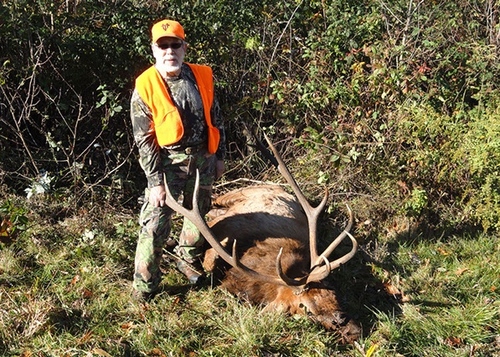 In its ninth year of elk hunting, the state of Tennessee, the Tennessee Wildlife Resources Agency...
Read More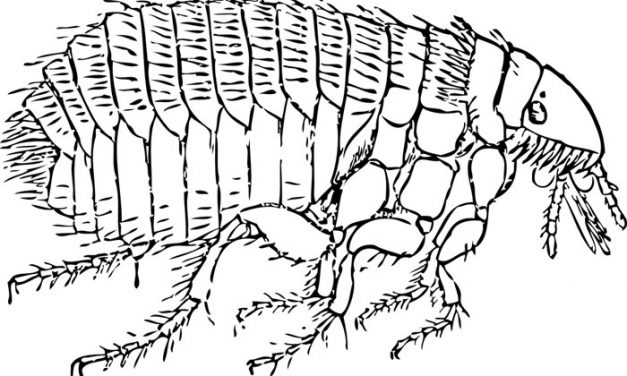 Having an unmistakable effect on human history, particularly through the Middle Ages, evidence of...
Read More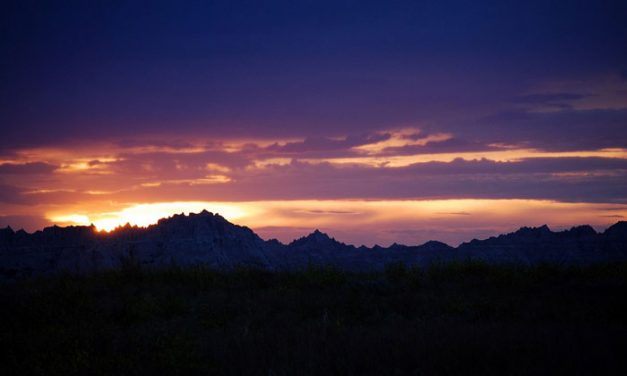 PIERRE, S.D. (RELEASE) – As summer comes to an end and hunting seasons ramp-up, South Dakota...
Read More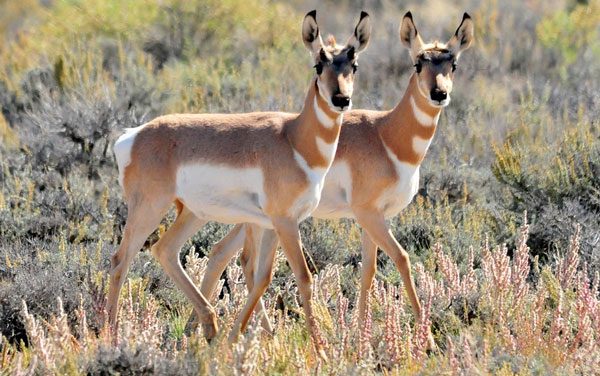 The compounding effects of two summers of raging wildfires in the state of Nevada have made the...
Read More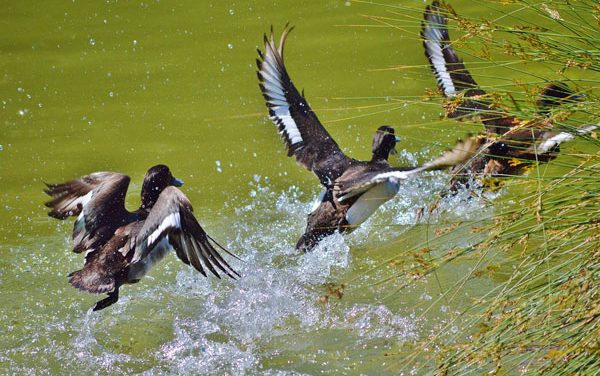 The results of North Dakota's annual mid-July waterfowl production survey are in and they are not...
Read More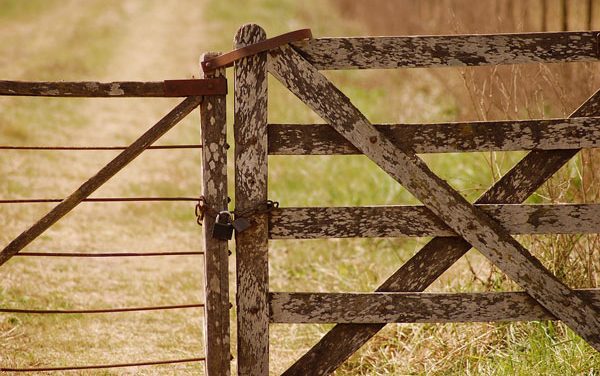 In an announcement made by the Pennsylvania Department of Agriculture, a reported 27 deer have...
Read More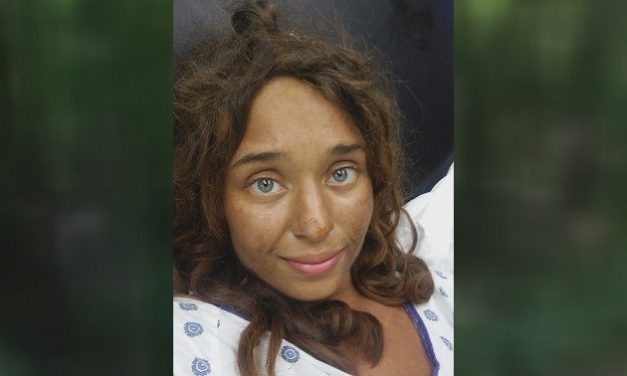 Lisa Theris, 25, of Louisville, was reported as a missing person on July 23 by her family and...
Read More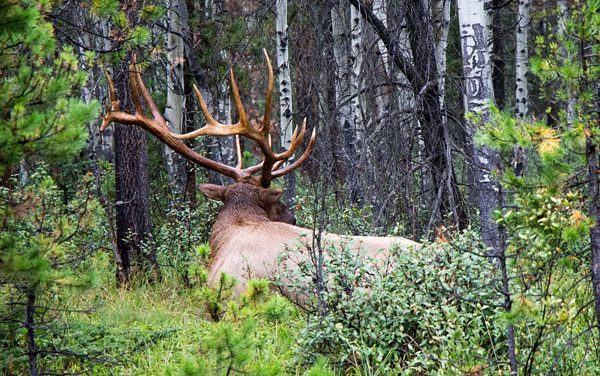 As an elk herd continues to move north, state wildlife officials have approved the creation of a...
Read More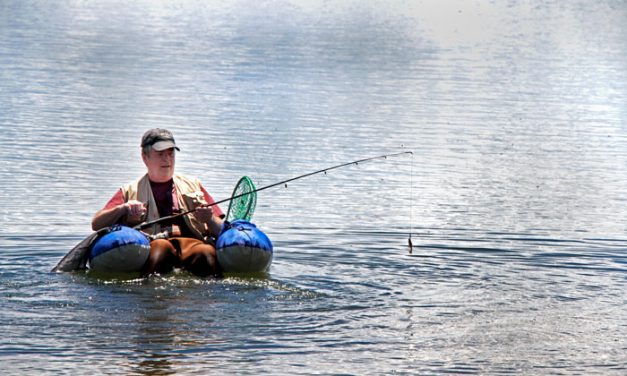 Cheyenne (RELEASE) – More people are exploring the outdoors in Wyoming through hunting and...
Read More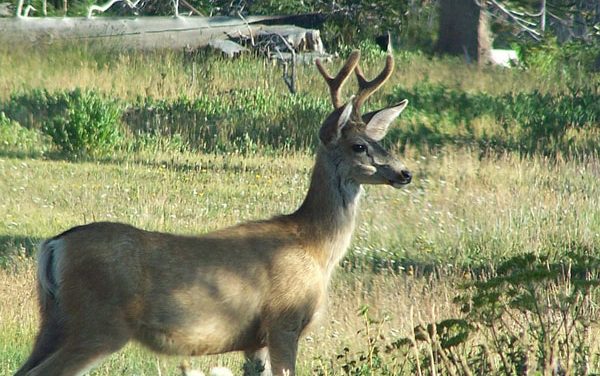 When it comes to dozens of deer running around with high-tech collars, there is not much else that...
Read More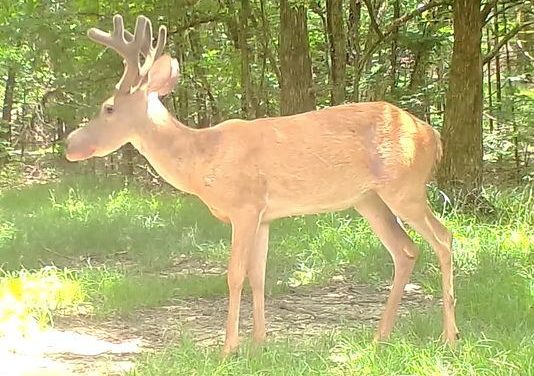 He's admittedly never seen anything like it in his many years in the woods or in hours he's spent...
Read More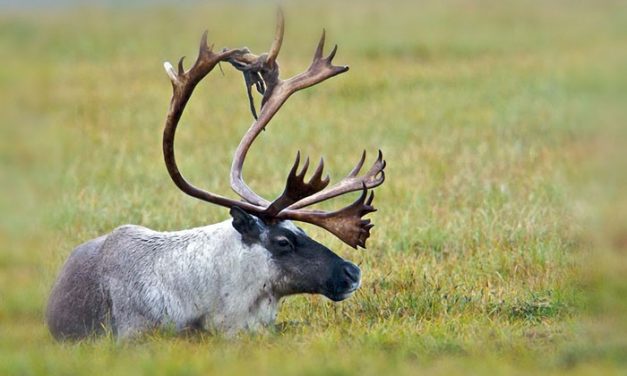 In the name of public safety, officials with Alaska's Department of Fish and Game announced that...
Read More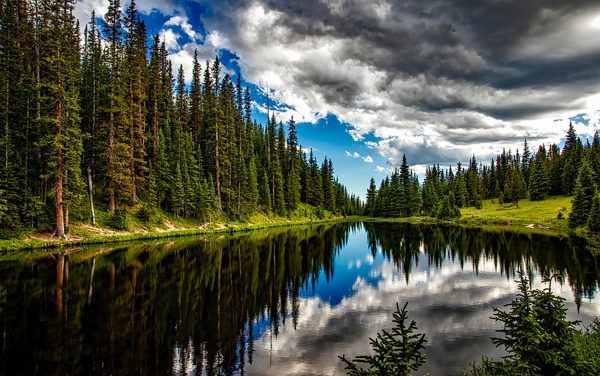 Announced earlier this week, Secretary Ryan Zinke has presented a proposal that would open or...
Read More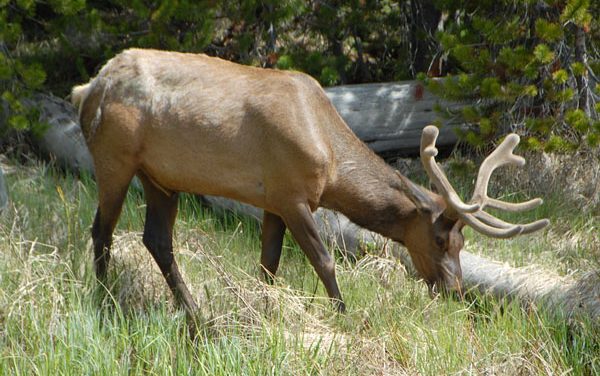 In another unfortunate wildlife offense, a prominent member of British Columbia's hunting...
Read More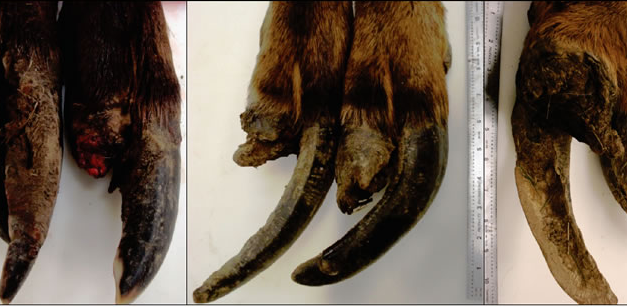 It's called treponeme associated hoof disease, TAHD or more simply Elk Hoof Disease.  The disease...
Read More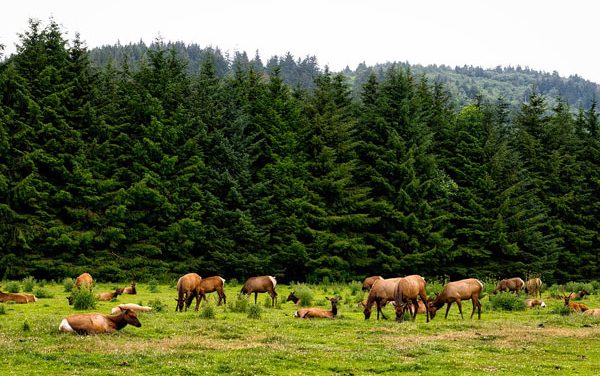 Over the weekend the Arizona Game and Fish Commission approved a measure that would see upwards of...
Read More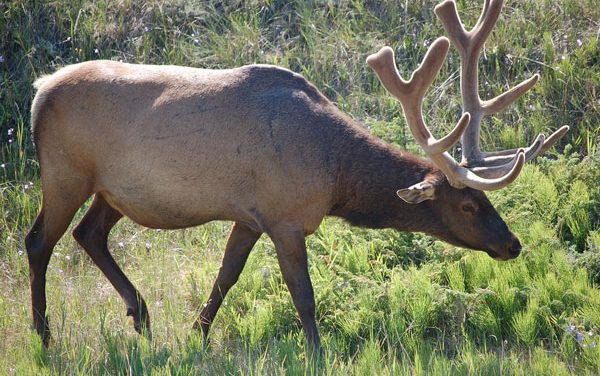 Located north of Yellowstone National Park, Montana officials are considering the acquisition of...
Read More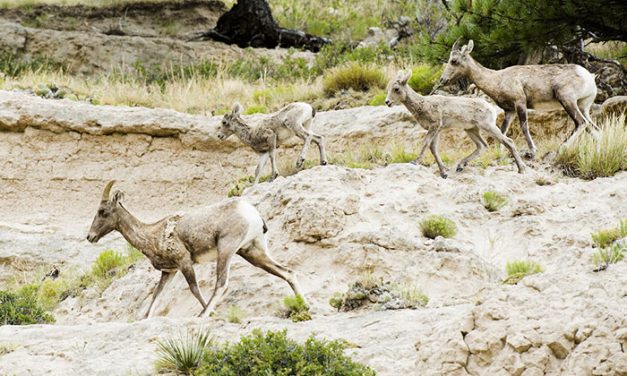 CHADRON, Neb.(RELEASE) – Disease issues have once again struck bighorn sheep lambs in northwestern...
Read More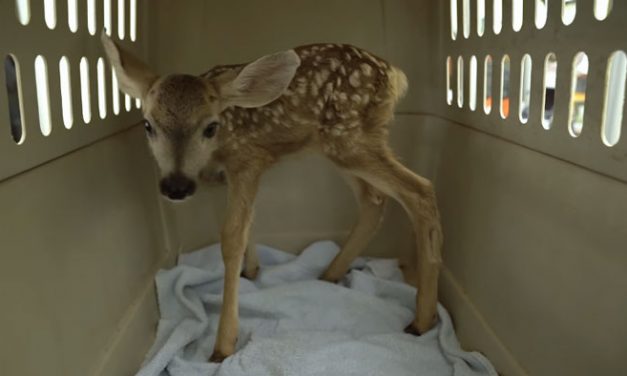 In an event many of us will not be soon toasting, an Arizona man illegally removed a wild deer...
Read More
Hunt

Shoot

Preserve

Outdoor Life